"The right to determine what shall be done with one's own body is a fundamental right in our society. The concepts inherent in this right are the bedrock upon which the principles of self-determination and individual autonomy are based."
On October 15th, 2011 Chad (29) and Stacy (38) received the Papal Convalidation of Marriage by Fr Frank Wagner, for St Ann's Parish Church.
 
On October 6th 2022, Stacy called on the Toronto Police Services to remove her husband from their apartment. Chad was imprisoned at Toronto South Detention Centre until December 13th, 2022.
 
On April 22nd, 2023 Stacy (49) eviscerated Chad (41) for several reasons, including his having pled guilty to criminal charges on December 13th, 2022.

Criminal Harassment
Assault
Forcible Confinement
Breach of Recognizance
Threatening Death/Bodily Harm
---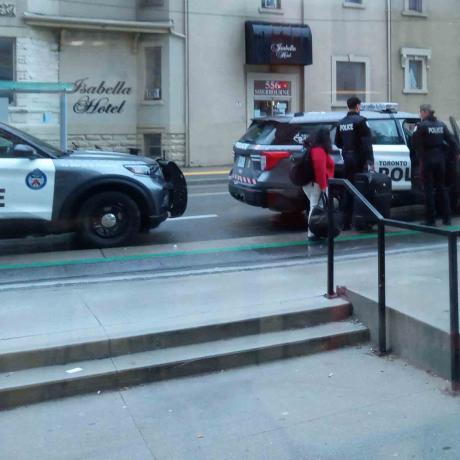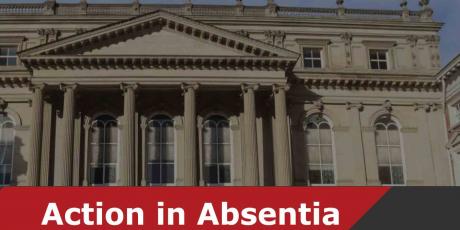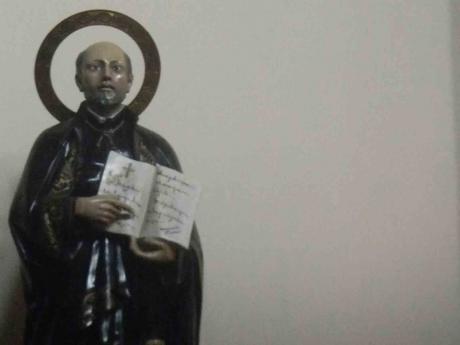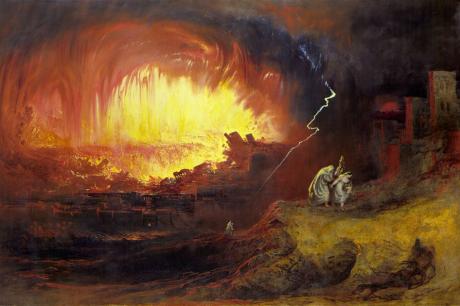 EVITACION TIMELINE
---
This breakdown is initiated from the Death of Stacy's Mother Heather on July 5th, 2021.
---

20231022    20231022+   00 days absence —      Oct22 '23 » Oct22+ '23.  19
20231014    20231021    08 days absence —      Oct14 '23 » Oct21  '23   18
20231009    20231012    04 days absence —      Oct09 '23 » Oct12  '23   17
20230501    20230503    03 days absence —      May01 '23 » May03  '23   16
20230421    20230428    08 days absence —      Apr21 '23 » Apr28  '23   15
20230401    20230411    10 days absence —      Apr01 '23 » Apr11  '23   14
20221006    20221213    69 days incense —      Oct06 '22 » Dec13  '22
20220926    20221003    07 days absence —      Sep26 '22 » Oct03  '22   13
20220909    20220914    05 days absence —      Sep09 '22 » Sep14  '22   12
20220613    20220622    09 days absence —      Jun13 '22 » Jun22  '22   11
20220601    20220611    10 days absence —      Jun01 '22 » Jun11  '22   10
20220514    20220516    03 days absence —      May14 '22 » May16  '22   09
20220502    20220512    10 days absence —      May02 '22 » May12  '22   08
20220421    20220423    03 days absence —      Apr21 '22 » Apr23  '22   07
20220331    20220401    03 days absence —      Mar31 '22 » Apr01  '22   06
20220308    20220309    02 days absence —      Mar08 '22 » Mar09  '22   05
20211212    20211213    02 days absence —      Dec12 '21 » Dec13  '21   04
20211210    20211212    03 days absence —      Dec10 '21 » Dec12  '21   03 
20211127    20211130    04 days absence —      Nov27 '21 » Nov30  '21   02
20211024    20211026    03 days absence —      Oct24 '21 » Oct26  '21   01  

———————————————————————————————
20210705     STACY'S MUM DIED, SNOWBALL STARTS ROLLING.
———————————————————————————————