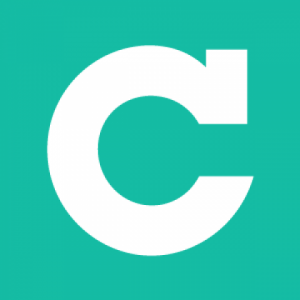 Cureus Journal
Cureus Journal of Medical Science
The Open Access medical journal for a new generation of doctors, researchers and patients, eliminating barriers to the generation and dissemination of medical knowledge.
An innovative, more efficient platform for clinicians and researchers to publish and share research.
---
Cureus does not consider impact factor to be a reliable or useful metric of individual article importance. Cureus is a signer of DORA – the San Francisco Declaration on Research Assessment – and does not promote the use of journal impact factors. We instead use article-level metrics such as reads, downloads and citations. Cureus also encourages all readers to submit an SIQ (Scholarly Impact Quotient) score for each article. SIQ is our unique post-publication peer review system that assesses article importance and quality by embracing the collective intelligence of the Cureus community-at-large. The following stats are from the prior six months. Averages are displayed for monthly reads, submission to publication time, and accepted articles published for free.