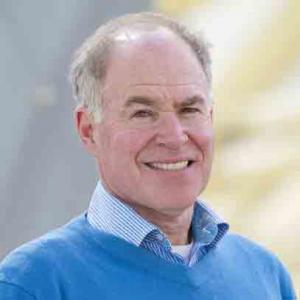 Paul Waldie
Paul Waldie is The Globe and Mail's Europe Correspondent. He joined The Globe in 1995 and has covered business, sports, news and just about everything in between.
Paul has been a reporter and editor for more than 20 years, covering a range of topics from the collapse of Lehman Brothers to the Bre-X saga, Conrad Black, three Olympic Games, Brexit, the revolution in Ukraine and many other major business, news and sports stories. As editor of the Globe's Report on Business section, he managed the largest financial news team in Canada and was responsible for all of the paper's business and investment coverage in print and online. Since 2016 he's been the Globe's European Correspondent, based in the UK and roaming across Europe.
Paul has been a regular presence on television and radio. He was a part-time host on Canada's Business News Network and appeared on CBC and other broadcast media. He's won three National Newspaper Awards in Canada for business coverage, and been nominated for several other honours. He also wrote a best-selling book on the McCain family and won an award for sports writing.
Along with the Globe, Paul has also worked at the Vancouver Province, the Montreal Gazette, the Financial Post and the National Post where he was national editor.